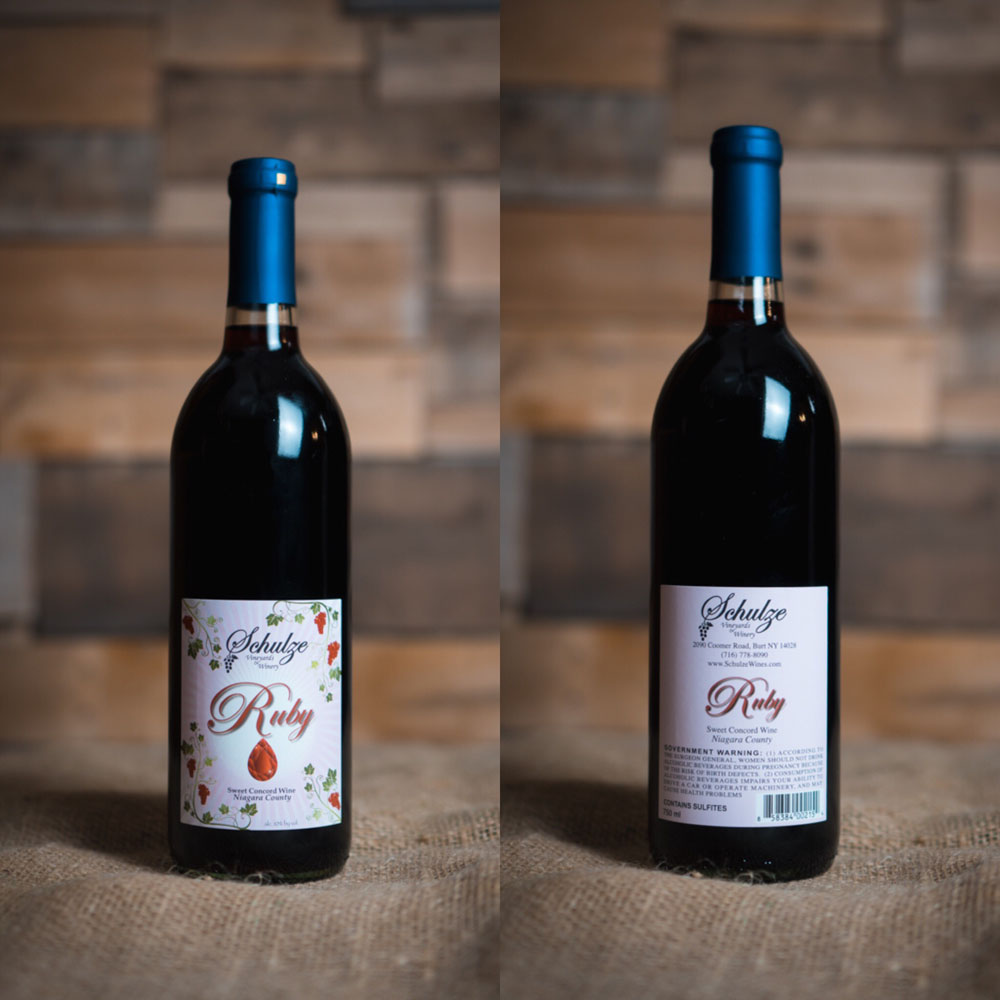 Ruby
2017 Gold Medal
Tasters Guild International
Made from the Concord grape, this wine carries lusciously juicy fruit characteristics. Seductively sweet and rich with a burst of cherry and cranberry leading through with lasting impressions. Drink with pride as this is a true Western New York treat.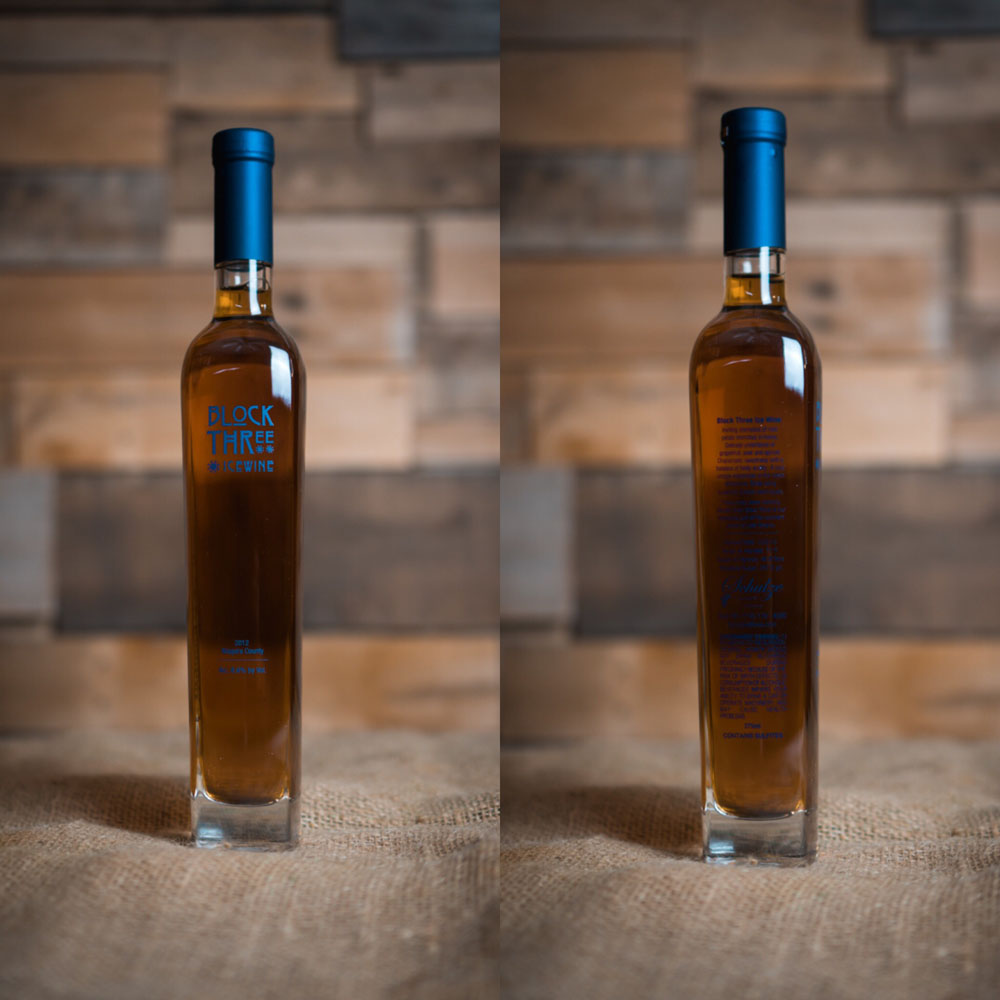 Block Three Ice Wine 2012
2016 Double Gold Medal
Tasters Guild International
Inviting aromatics of rose petals drenched in honey. Delicate undertones of pear and apricot. Charismatic sweetness with a balance of lively acidity. A truly unique expression in the realm of Ice Wine. Made using authentic Eiswein techniques.